Raising Star – Gay Adult Content on OnlyFans – James Yalch
Manchester based adult model, content creator and performer
It is still unclear what will happen with adult content on OnlyFans. First they have announced banning of all sexually explicit content from October this year. It was followed by another announcement of suspending that ban. However, it is not clear how long will that suspension last.
However, OnlyFans is not the only platform used by gay adult models, performers and content creators.
Today, I am going to suggest following one of relatively new gay porn content creators. His name is James Yalch. He is Manchester based adult model, content creator and performer. That is about all I could find about this skinny young raising star.
Let's see what is James prepared to show us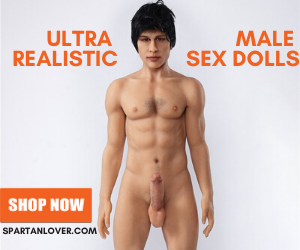 Very realistic full size sex male dolls – Perfect for COVID19 lock-downs. It might look expensive at the first look but it is probably cheaper than a boyfriend.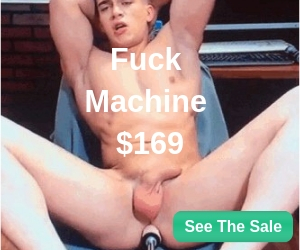 I cannot provide any more information about young and talented gay adult entertainer, model and content creator. I promise to try to get in touch with him and see if he is willing to share some more information.
His Instagram account has only twenty three posts. However, on Twitter he has more than 160,000 followers. That is pretty good number.